Fodervärd sökes!
Kull väntas i augusti

———————————————————————————————————————————
Jag söker en fodervärd till Ior!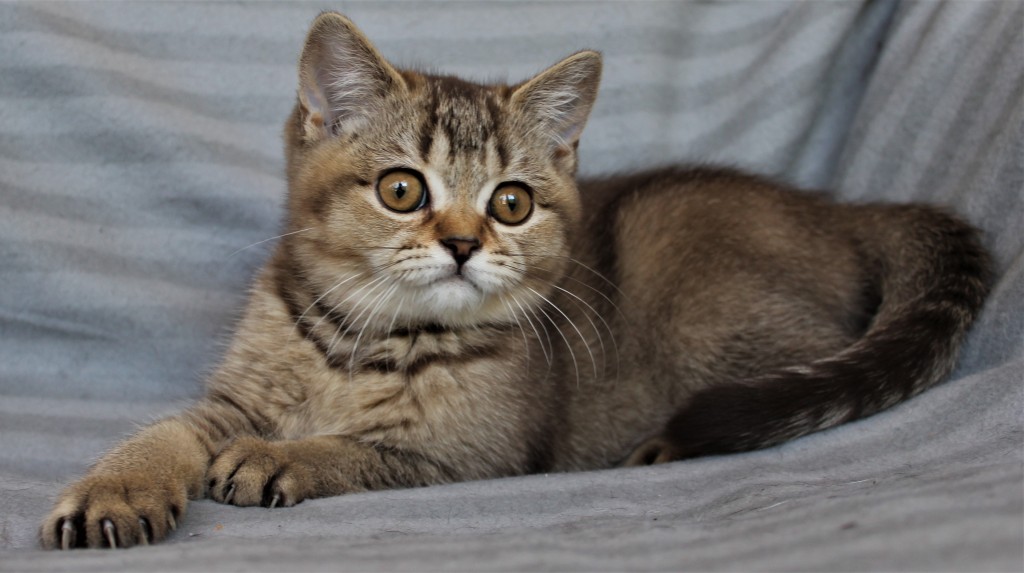 Mer info och bilder på honom finns på Litters – Litter F2-J2.
Kull I2, där finns foton och stamtavla.
Du ska inte ha några andra katter och han måste vara innekatt (in-nätad balkong mm går utmärkt).
Du ska bo max 1 timmes bilfärd från Knivsta.
Är du intresserad så får du gärna maila mig som första kontakt.
————————————————————————————————————————————-
Kull väntas vecka 34!

IC SE*Sturkökatten Billy Boy, BSH a (HCM negativ)
S*Alway´s Gaby, BSH b 22 (HCM negativ)
Förväntade färger:
Svart, blå, choklad och lila
Dessa färger som solida (enfärgade) och spotted (prickiga)
————————————————————————————————————————————–
Kattungarna flyttar när dom är 12-14 veckor. Då är dom fullvaccinerade, registrerade i Sverak (Fifé) med stamtavla, veterinärbesiktade och ID-chip märkta. Dolde fel-försäkrade i Sveland. 
Man kan tidigast tinga en kattunge hos mig när den är minst 4 veckor gammal.
Reserverad – någon är intresserad av just den kattungen men att man avvaktar utveckling. 
Tingad – någon har erlagt handpenning och skrivit på ett tingningsavtal
Såld – kattungen har flyttat till sitt nya hem.
A kitten have to be at least 12 weeks old before moving. If the kittens move to another country it has to be at least 15 weeks and vaccinated for rabies.
The kitten will be fully vaccinated (except rabies), registred with pedigree in Sverak (Fifé), veterinary checked and ID-chip before moving.
Al the extra costs for rabiesvacc and passport and other extra will the new owner pay for.
The kitten must be at least 4 weeks old to book.
Reserved – someone is interested in this kitten but waiting for devolopment.
Booked – someone has paid a deposit and signed a contract.
Sold – the kittens has moved to his/her new family.