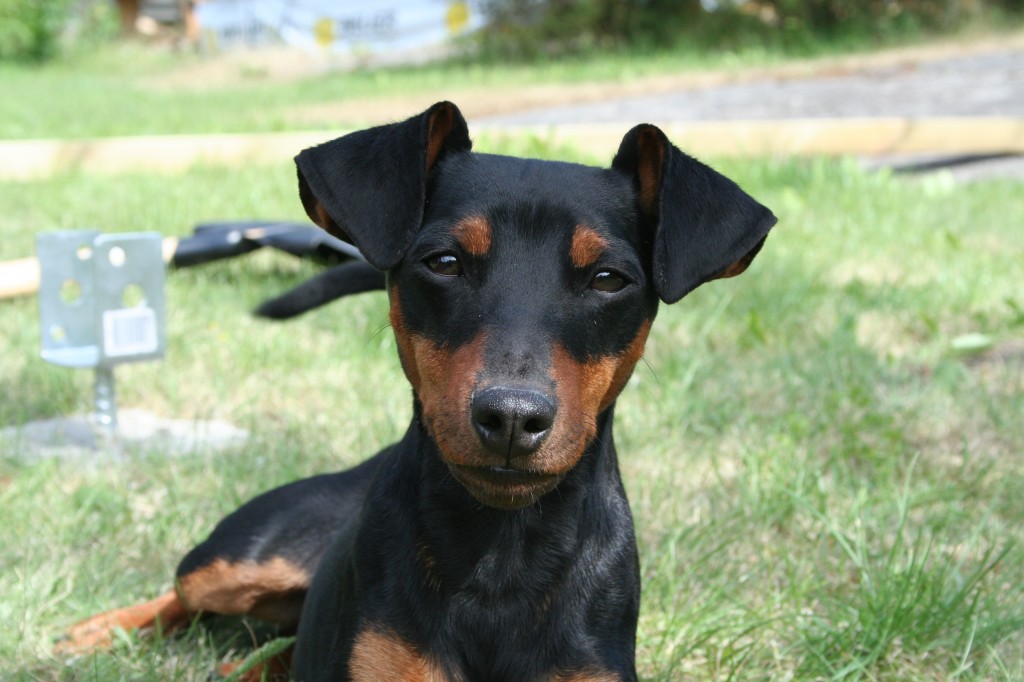 Jatzers Tarragon
Photos
Black and red miniature pinscher / Dvärgpincher, black and tan
born 2007-07-03
I couldn´t live without a small dog. My life was empty after Micke passed away. So we visit Susanne, Jatzers, to meet her beatiful miniature schnauzer puppies. But the dog we all fall in love with was Piriz, her miniature pincher. The same day Piriz get in heat so it was a long waiting for us. But the waiting was worth it!
Måns as we call him is the most energetic dog I ever meet.
Max was so happy when Måns arrived. Finally a friend for me!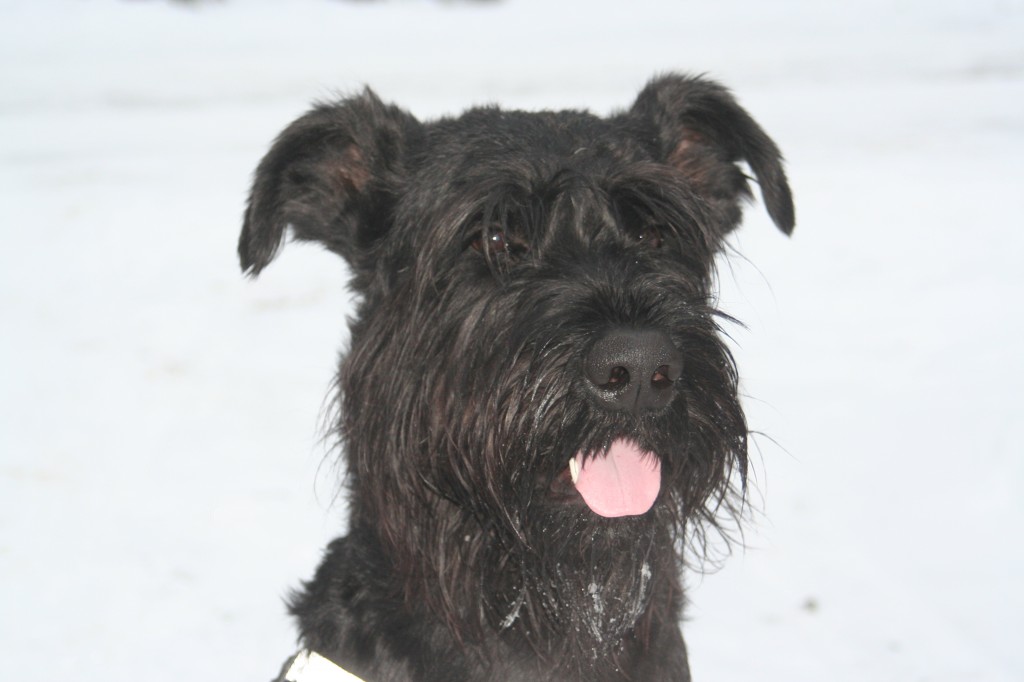 Rissies Otto
Photos
Black giant schnauzer / Riesenschnauzer
Born 2011-09-09
2013-03-11 HD A
2013-03-11 ED ua (0)
2013-10-24 L-test  (mental-test to see if the dog will be suitable for police and security)
Morris is now a real securitydog! From 24 of october he is Robbans new colleague!
We are so proud of our crazy dog


L-test showed that Morris i suitable for police and security!
Morris is the future colleague to Robban. We hope that he can be our next securitydog. But first he has to be older and bigger


He is very cuddling and playfull. We already love him so much!
Thank´s Gunilla for this black crocodile!