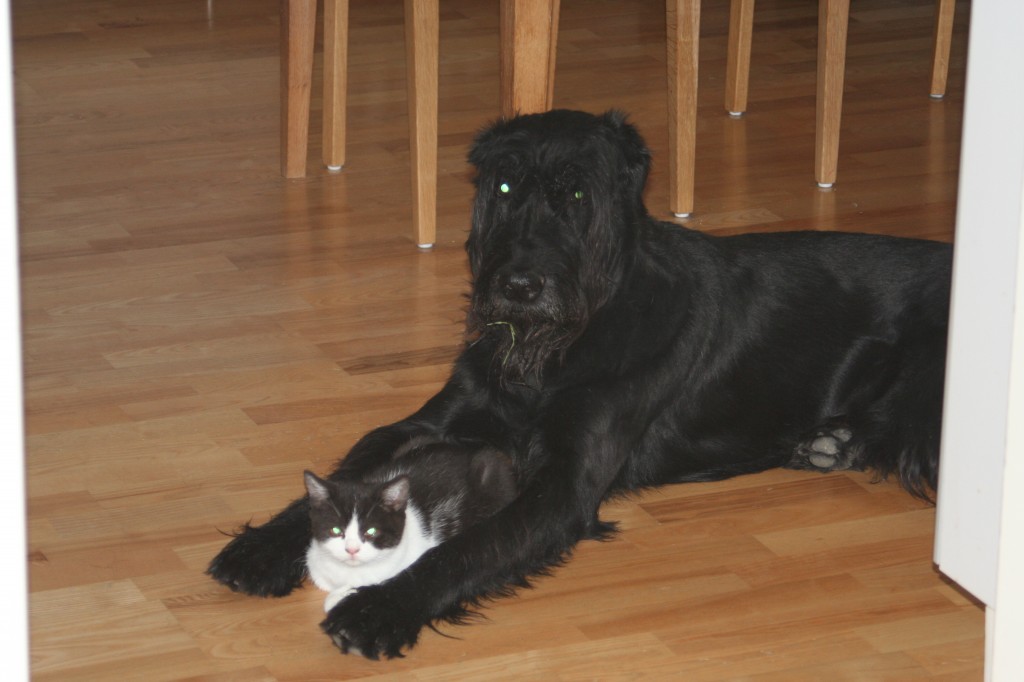 Wotan och Walter är till salu från W-kullen. För mer info titta på kittens sidan eller på W-kullens sida. Wotan är en pratig kille med mycket action! Walter är lite mer försiktigare än sin bror men väldigt kelig och när han spinner hörs det!
Xit är den enda som är kvar från X-kullen. För info om honom titta på kittens sidan eller på X-kullens sida. Xit är en kelig och mycket stabil kille som har en alldeles egen förkärlek för våra stora hundar!
Är du nyfiken på någon av våra killar så maila eller ring för mer info!
Nytt på female-sidan, dogs och In memory….Livet med djur är inte alltid glädje,
precis som livet i sig själv…
———————————————————————————————————–
Wotan, Walter and Xit is for sale. For more information, look at kittens page!
Are you interesting of them, please email me!
News on females, dogs and In memory….Living with animals is not always joyfull…