Mitt i denna tropiska hetta börjar Grynet löpa! Knaskatt


Så just nu är hon hos Ubbe och vi hoppas att dom ska paras


Gå in på Kittens sidan för mer info om denna parning.
Grynet is in heat and having a date with Ubbe right now


Look at Kittens side for mor info.  (photo by Mimmi Lovén)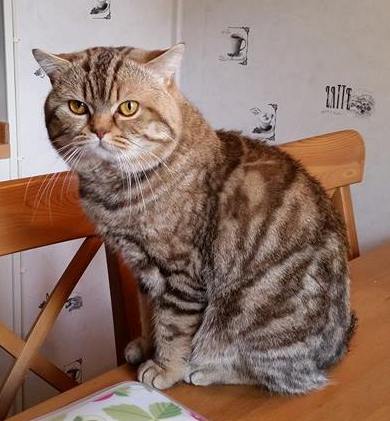 Svea växer, hon är inte så jättestor, men jag hoppas att det blir mer än en i alla fall


Nästan 3 veckor kvar

På bilden nedan är det Svea som nyfödd.
Svea is getting bigger but not soo much. Nearly 3 weeks left to Do day


Svea as newborn on the picture below.