My name is Anna Ek and I live in a house on the countryside with my husband Robert.
All the cats and the dogs live toghether with us.
Knivsta is a small village between Stockholm and Uppsala. It's a bit north from the main airport, Arlanda. We live about 10km from Knivsta, in the forest 🙂 We moved in here october 2007 and we love it! We haven't regret it for one second!
How I started my cattery and why, you can read about at the History page.
Both Robert and I work nights so we are at home a lot.
I have a big passion for music in all directions. But some groups/artist is very near my heart, like Depeche Mode:)
I also like to decorate our home and the garden.
I want to breed british shorthair with that special look and that fantastic temperament that discern british shorthair from other breeds. For me the health is important. I test all my breeding cats for HCM, PKD and HD.
My special thanks to all my purchaser who loves and care for their Alway's cat!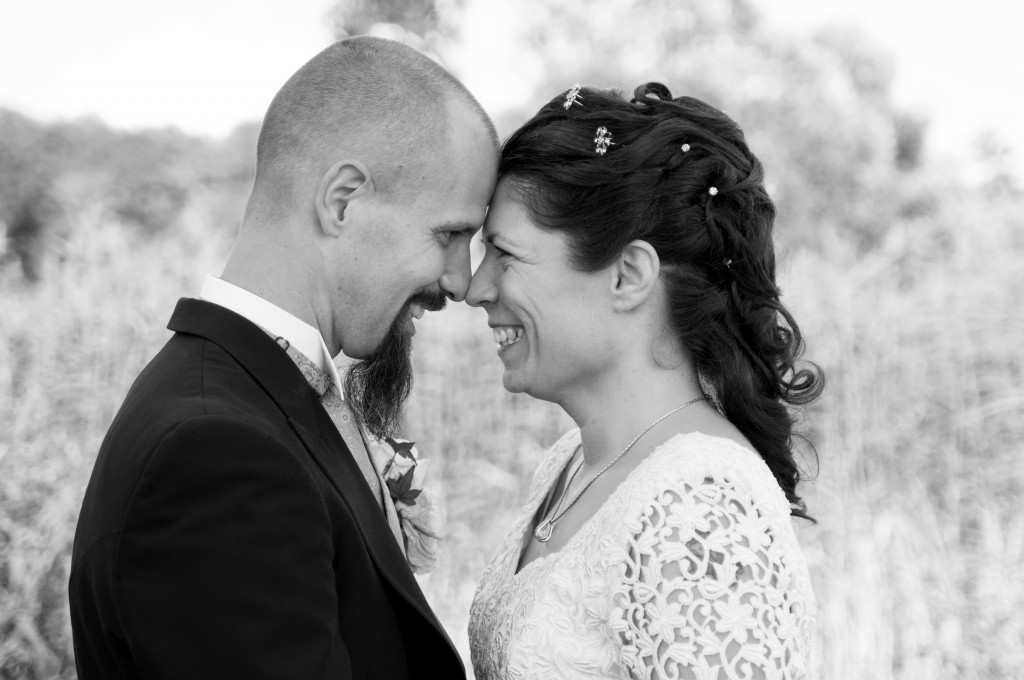 2012-08-25
After 11 years as a couple we dared to get married 🙂 🙂